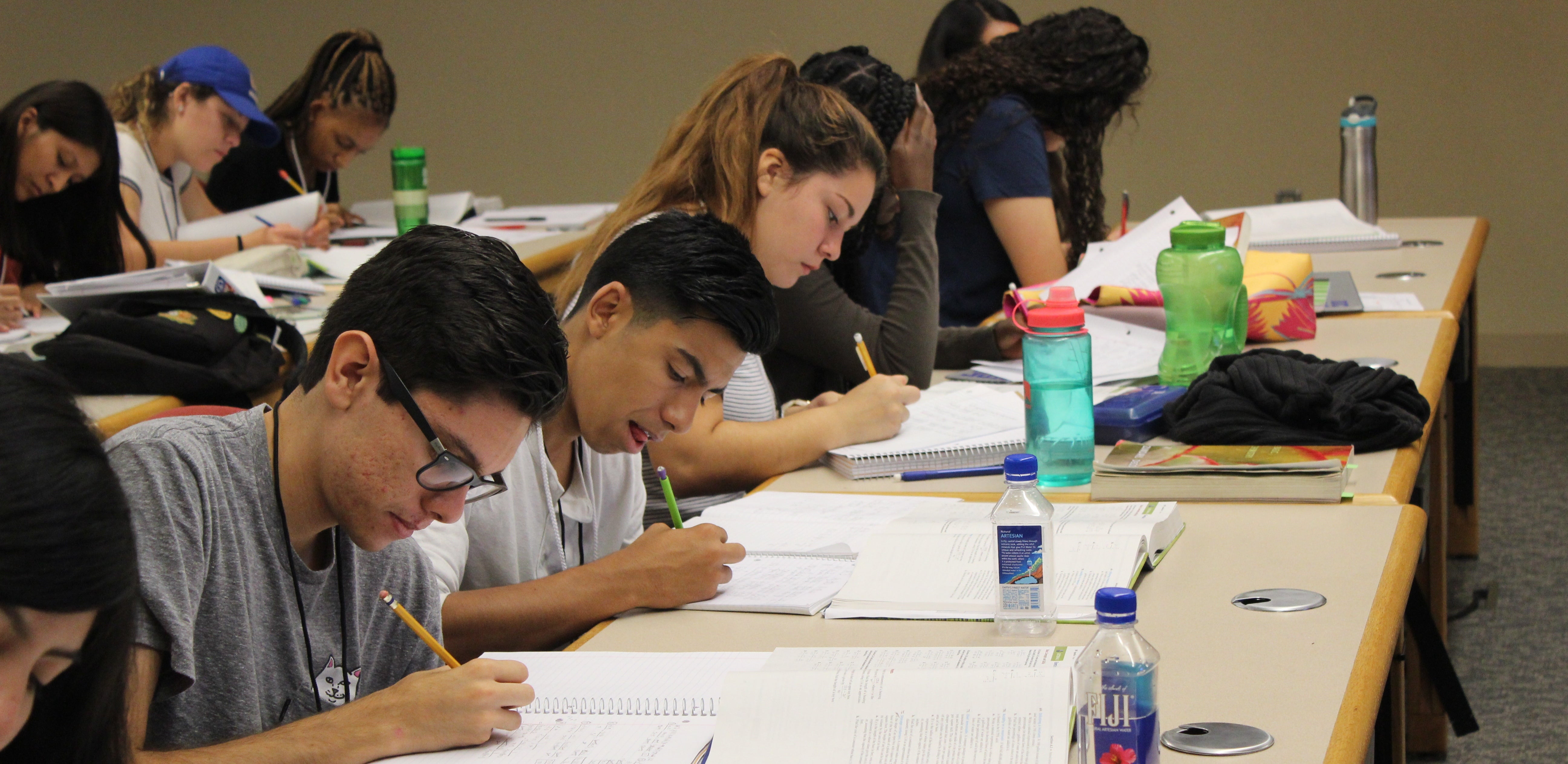 Students who apply for the FastStart program must agree to adhere to the following requirements:
Students must comply with all program rules and university relations.
Students must attend all classes, events, and activities for the entire duration of the FastStart program, including those scheduled during the weekend and in the evening.
Students will be unable to work or attend summer school during their time in the FastStart program.
Students should plan on attending  one of the UCR Summer Orientation Sessions after July 27 to avoid time conflicts.
The FastStart program is a commuter program. There is no on-campus residency component.
Upon acceptance to the FastStart program, students will be provided with information on what they must bring and other important details.